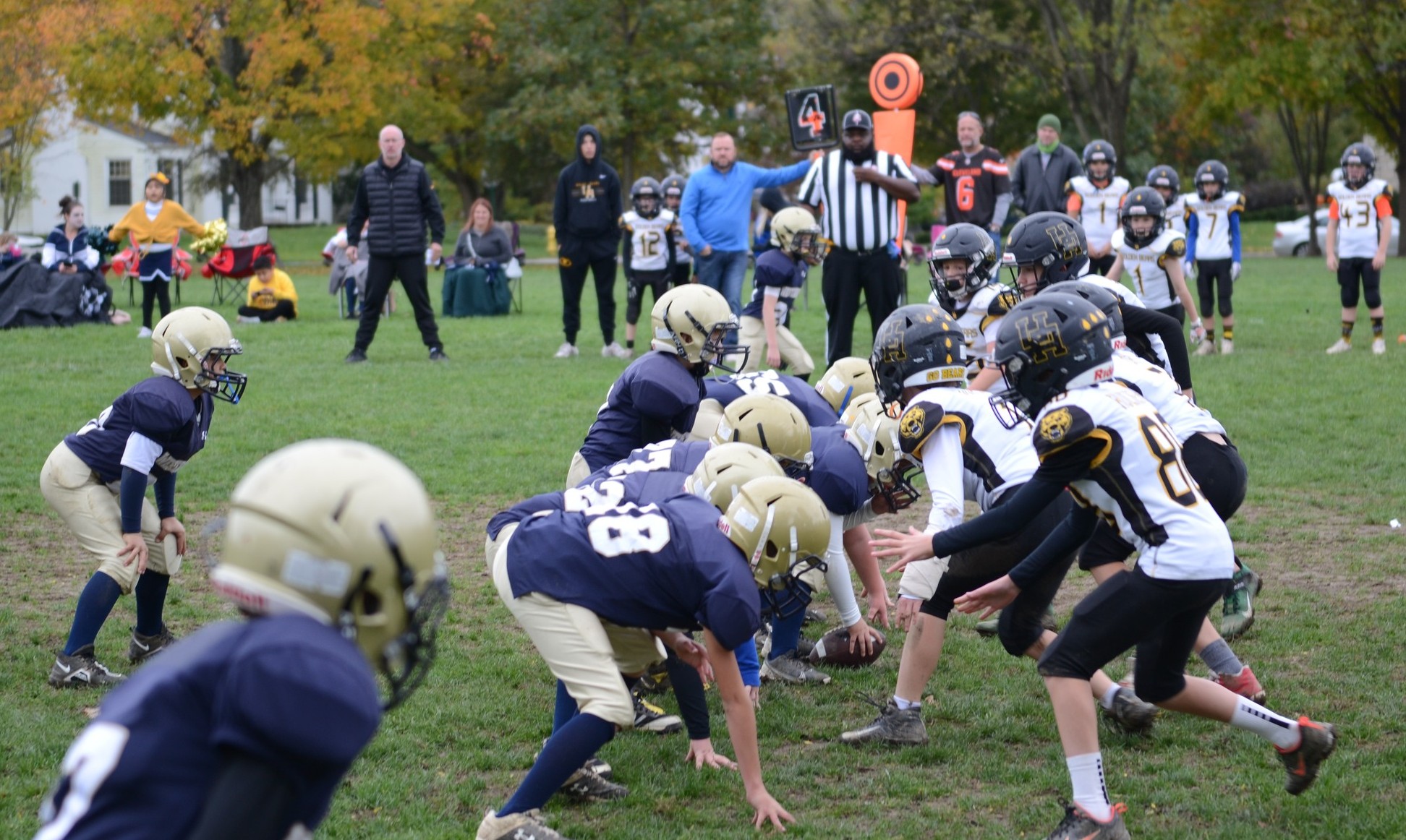 CYO Athletics provides an opportunity for young people to experience spiritual, physical, mental, and emotional growth through participation in sports.  All students enrolled in St. Cecilia School and PSR are eligible to play sports at St. Cecilia.  We offer a variety sports for both boys and girls in grades 4 through 8.  Younger players are eligible to participate in flag football and cheerleading.
For questions, or if you would like to help with our athletic program, please contact our Athletic Director, Charlie Larger, at charlie.larger@yahoo.com
Fall Sports:
Flag Football (Western Irish)
Tackle Football (Western Irish)
Football Cheerleading (Western Irish)
Girls Volleyball
Soccer
Cross Country
Winter Sports:
Girls Basketball
Boys Basketball
Spring Sports:
Co-Ed Track
Girls Softball
Boys Baseball
To register online for any of our sports at St. Cecilia, follow these instructions:
1. Go to the app store on your phone and download Doodlio
2. Create a new user account and fill out the necessary information
3. Once you have created an account click the register button at the top to get your son or daughter registered
To access the Diocese of Columbus CYO website,
click here.