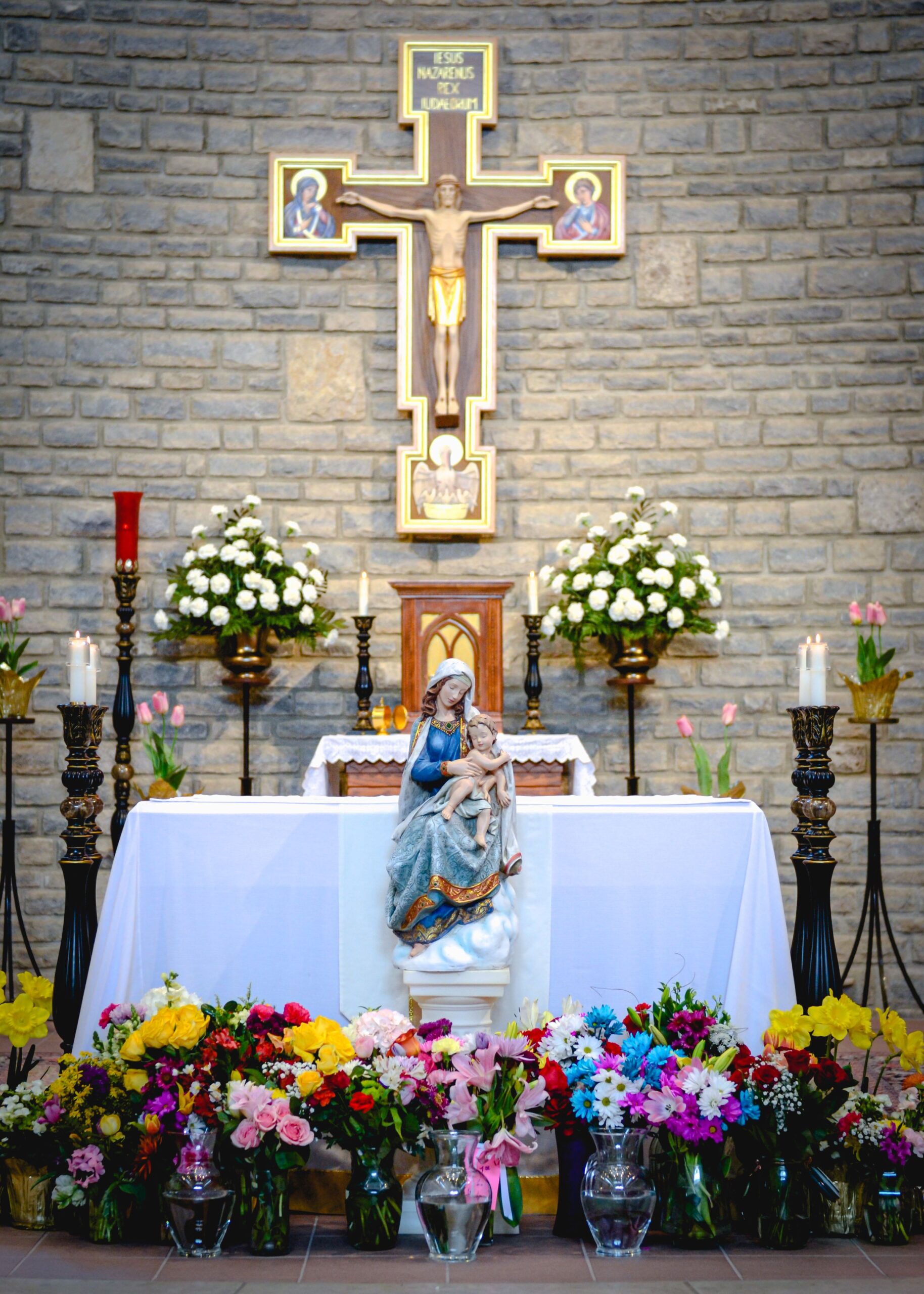 St. Cecilia Catholic School welcomes all students regardless of race, national origin, gender, or religion. We do give preference to students who are children of registered parishioners of St. Cecilia Catholic Church. Please see the priority of acceptance list below.  Space or other considerations may limit the number of students admitted.
Admission of a new student is pending until the registration fee, all application forms and acceptance interview with the Principal is complete.
Registration for the next school year typically opens in February.  Contact the school office at 614-878-3555 for current registration information.
---
In the acceptance of students to St Cecilia Elementary School, the priority shall be as follows:
Children from families registered at St Cecilia Catholic Church

children with siblings currently/previously enrolled,
children now reaching school age,
children from families newly moved into the parish whose children have been in Catholic schools where such were available.

Children from non-participating parish families with siblings currently/previously enrolled in school
Children transferring from other Catholic schools

from parish schools that are closing
from parishes not offering full K-8 programs
schools with a waiting list

Children of other faith traditions