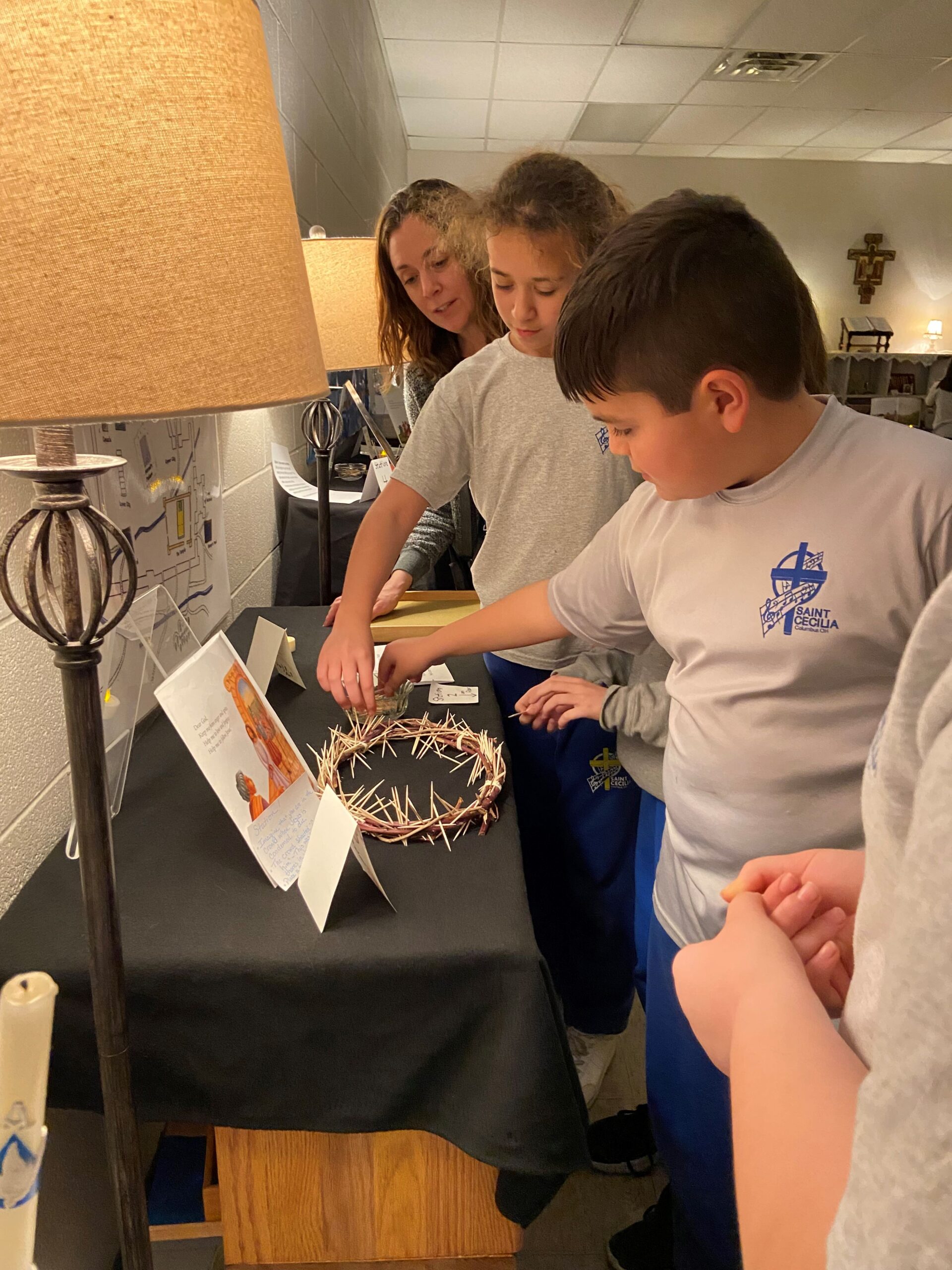 At St Cecilia Catholic School, policies have been established to ensure the safety of our children in every parish and school activity. The Diocese of Columbus' Safe Environment Program was designed for the protection of our children. With that in mind, all volunteers and employees, 18 years of age and older, must meet the safe environment criteria established by the Diocese, which includes a successful BCI and FBI check as well as attendance at a Protecting God's Children course.  More information on the Safe Environment requirements can be found here.
---
There are currently no employment openings at St Cecilia School.
To view a listing of school employment openings in the Diocese of Columbus, please click here.