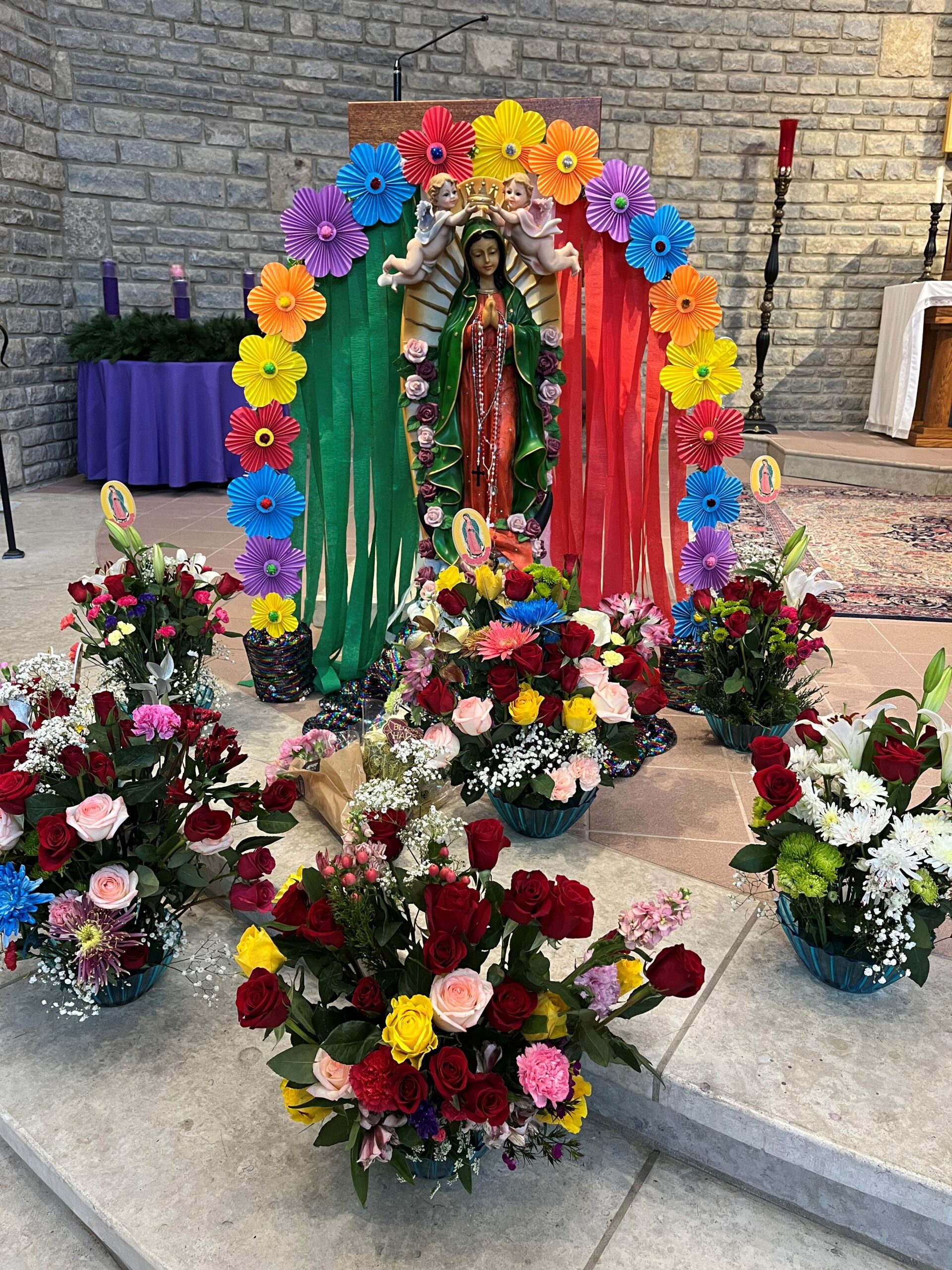 Beginning with the 2023-2024 school year, all families are eligible for the State of Ohio EdChoice Scholarship program.  More information regarding this scholarship program can be found online here.  Please contact the school office at 614-878-3555 for assistance with the EdChoice Scholarship.
The Jon Peterson Special Needs Scholarship is also available through the State of Ohio for those who qualify.  A general overview of the Jon Peterson Scholarship can be found online here.
Financial assistance is also available through diocesan and parish grants for students with financial needs.  To apply for these grants, parents must apply online through FACTS each year.  Applications must be submitted by March 15 of each year to qualify.  Only one application per family is required.