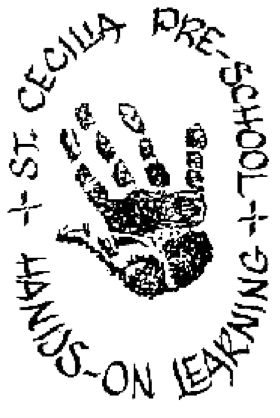 Mrs. Trisha Jakubick
Director
tjakubic@cdeducation.org
Phone: 614-878-0134
2020-2021 TUITION
Tuition will be charged for all months regardless of days missed for meetings, vacations or weather since the number of days in the session balance out over the nine-month period.
Tuesday-Thursday 1/2 Day Class (Purple)

$160.00/month

$1,440/year

  Tuesday - Thursday Full Day Class (Blue)

$200.00/month

$1,800/year

Monday-Wednesday-Friday 1/2 Day Classes (Green, Tan)

$180.00/month

$1,620/year

 

Monday-Wednesday-Friday Full Day Pre-K Class (Gray)

$290.00/month

$2,610/year

 

Monday-Friday (5 Full Days)

$450.00/month

$4,050/year
There is a $75.00 non-refundable registration fee for each family enrolled in the Preschool Program.
Tuition is collected through the FACTS website. You will create an online account through FACTS and the tuition will automatically be withdrawn from a designated account that you specify from your bank.
* In the case of an extended illness, a tuition fee waiver will be considered upon recommendation by your physician.  Our expenses are such that no other tuition waiver can be considered.  If you intend to withdraw your child from preschool, you MUST give two-weeks written notice to the preschool director prior to leaving.  There will be no tuition adjustments made for snow as the weather is out of our control.  We will make every effort to make up these days.